27 mars 2019
Landscape of Oromiya - Ethiopia best place for trekker
www.abysslandtours.com
Family travel in Ethiopia
09 mars 2019
Lets discover Tigray-Erar and Eritrea-Keren in one route with Abyss land tour 15days14nights
01 mars 2019
The water castle of East Africa where great rivers take their source the Blue Nile and the Tekeze to the north the Awash and the shebellé to the south-east the Omo to the south and the Haddash to the east and trace the pathway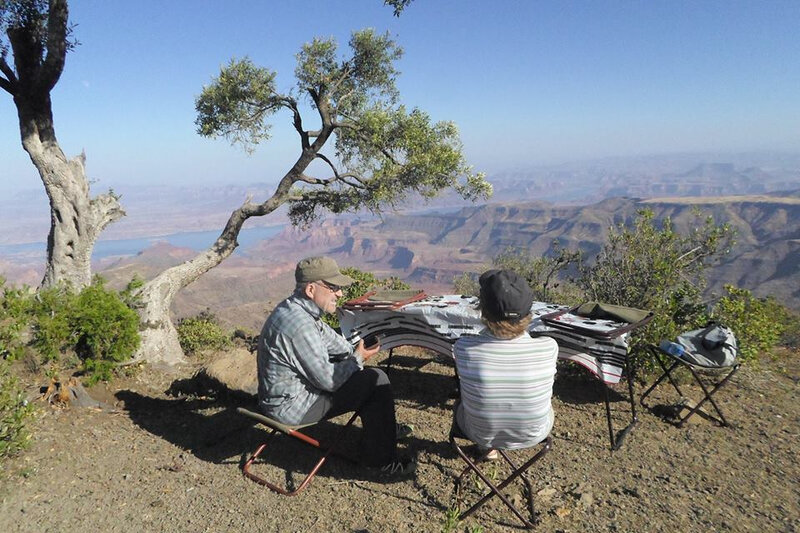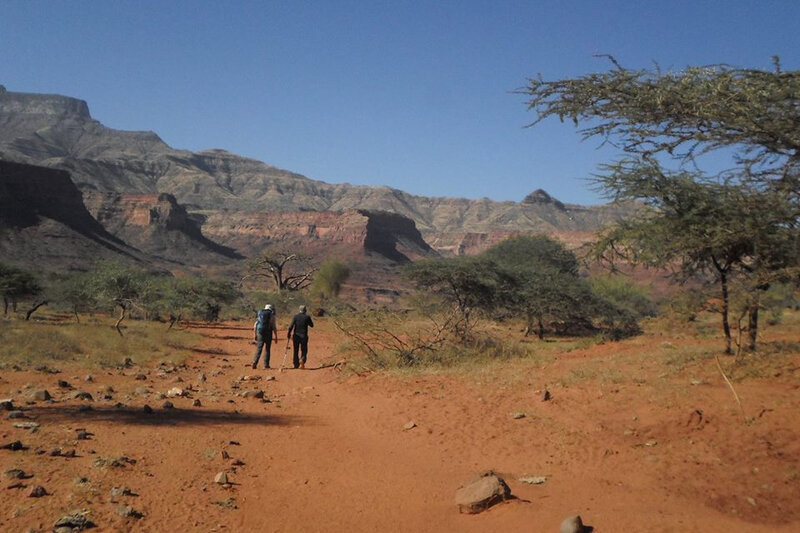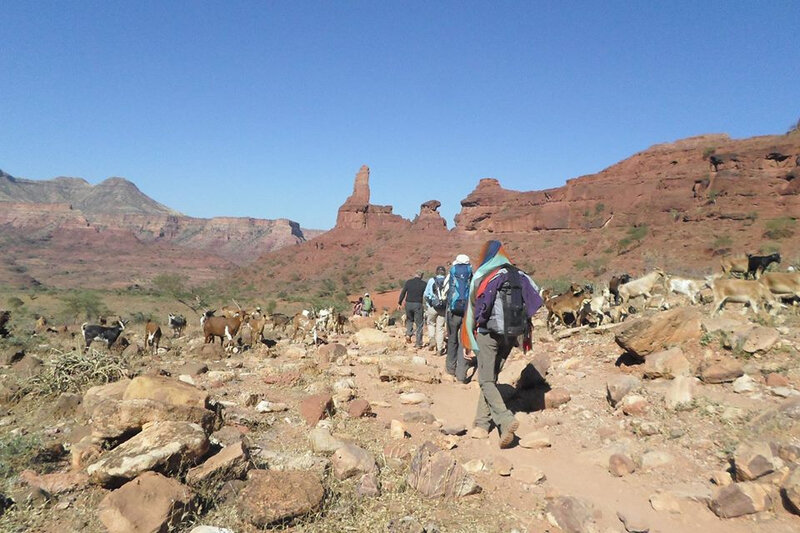 25 février 2019
Ethiopia wander of landscape best for trekker.
Join us the second trekking rout of Ethiopia only with us.www.abysslandtours.com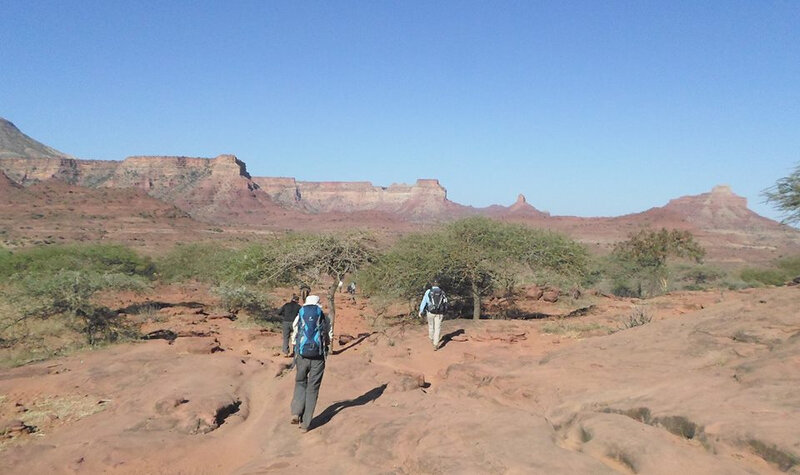 24 décembre 2018
Agame massif, Gerealta mountains and Eritrea package soon to be on line.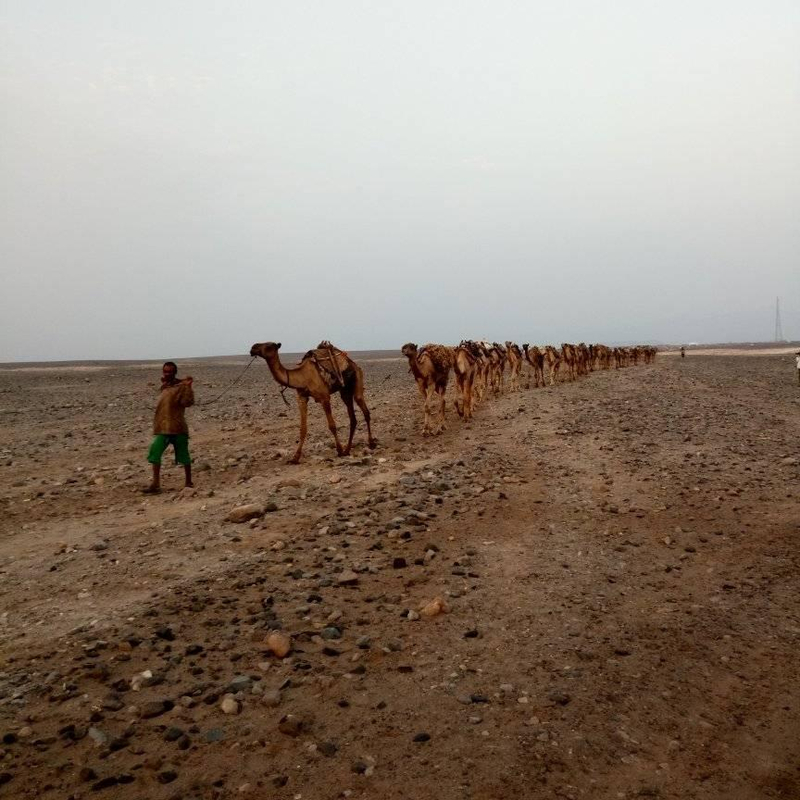 21 décembre 2018
Danakil depression-Gerealta-Eritrea package for beginning november /2019 for 14days /13nights nearly closed . Join Mr. mearg as a guide .
17 décembre 2018
The water catchment of Africa _Simien mountain park _Ethiopia .
Magic creation of massif best for trekker.
www.abysslandtours.com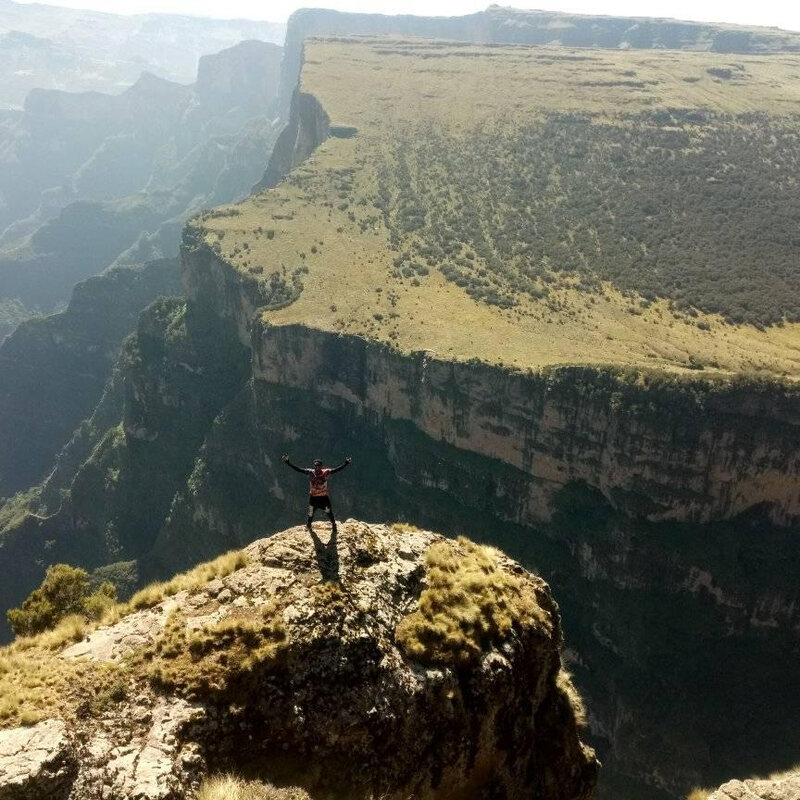 WHY NOT LIFE BEGINS AND STILL CREATS ON THIS NEW WORLD